Best Summertime E-liquids Of 2023: Top 5 Picks
28th Jun 2023
Best Summertime E-Liquids Of 2023: Our Top 5 Picks For Best Vape Juice Flavors

As summer rolls in, vapers around the world are seeking new and exciting e-liquids to enhance their vaping experience. The year 2023 brings a myriad of flavors and blends that cater to the scorching days and balmy nights of this season. In this article, we will explore some of the best summertime e-liquids of 2023, with a focus on the products available on our website. Whether you prefer fruity, menthol, or tropical flavors, this list will provide a comprehensive selection to satisfy your taste buds and keep you cool during the hot summer months.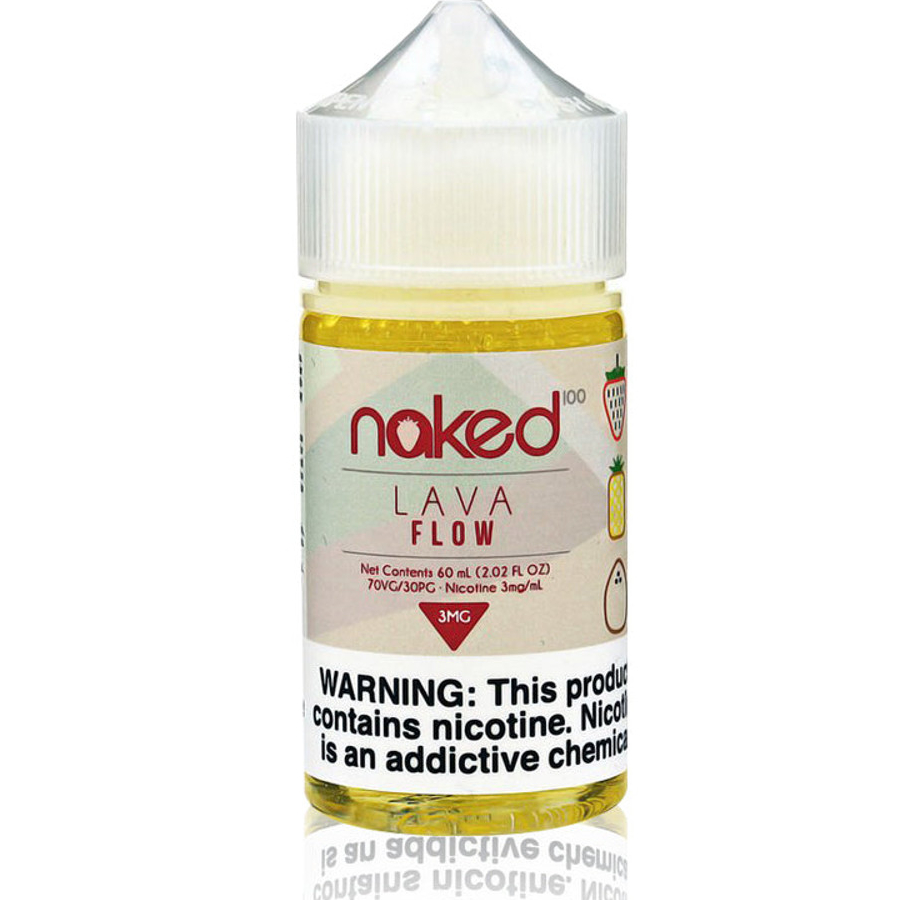 When it comes to summertime e-liquids, Naked 100 is a renowned brand that consistently delivers refreshing flavors. Lava Flow stands out as a top choice for the season. This delicious blend combines the sweetness of ripe strawberries with the creaminess of coconut and a hint of tangy pineapple. The tropical fusion of flavors creates an incredibly smooth and refreshing vaping experience, reminiscent of sipping a fruity cocktail on a sandy beach.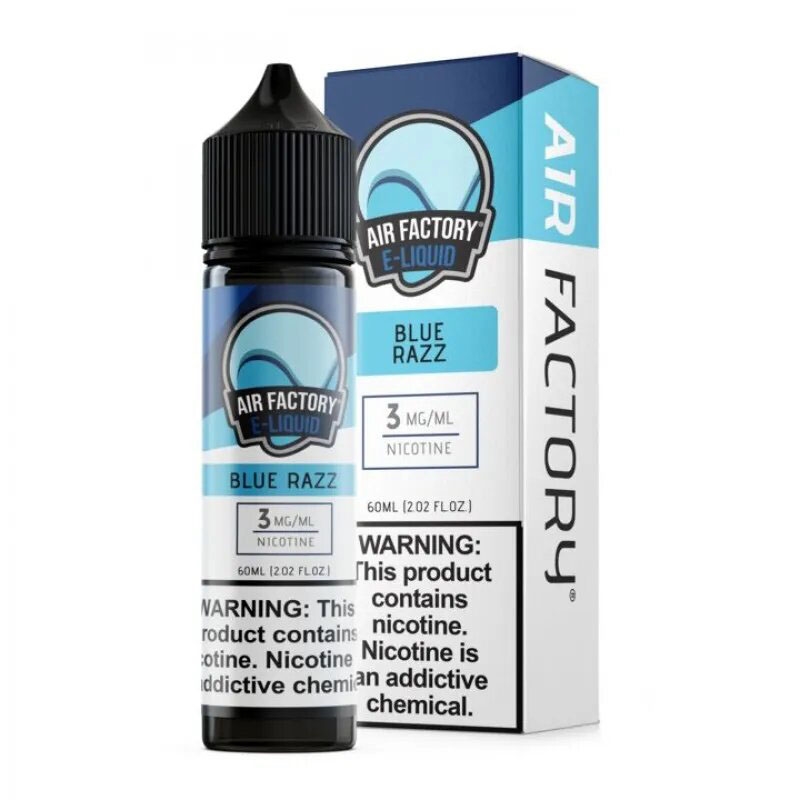 For vapers who crave a burst of tangy goodness, Air Factory's Blue Razz is a must-try e-liquid. The intense blue raspberry flavor packs a punch, instantly refreshing your palate with its mouthwatering tartness. The sweet and sour notes perfectly complement each other, creating a delightful vaping experience that will keep you cool and satisfied throughout the summer heat.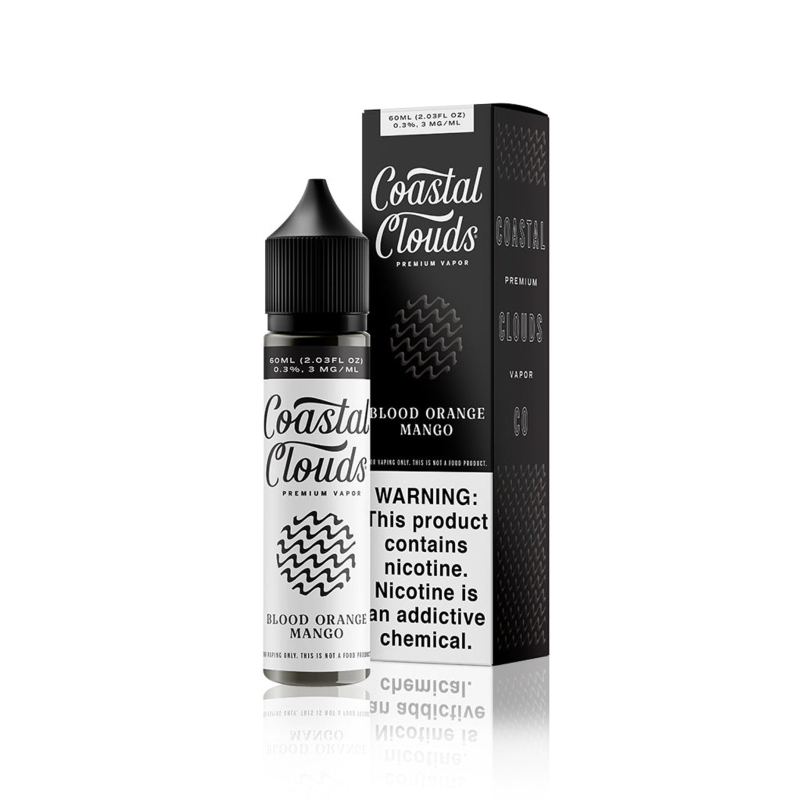 Coastal Clouds - Blood Orange Mango Snow Cone
Nothing says summer quite like the refreshing taste of a snow cone. Coastal Clouds captures this essence with their Blood Orange Mango Snow Cone e-liquid. The blend combines the juiciness of blood oranges and the tropical sweetness of mangoes, creating a flavor reminiscent of a frosty snow cone on a hot summer day. The cool, icy undertone adds a refreshing touch, making it a perfect choice for vapers seeking a unique and invigorating vape experience.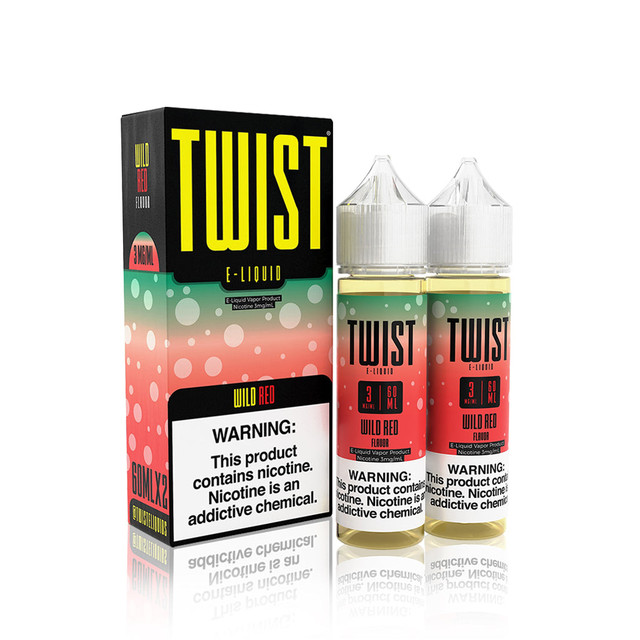 Lemon Twist - Wild Watermelon Lemonade
When the temperature rises, lemonade becomes the go-to beverage for many. Lemon Twist's Wild Watermelon Lemonade e-liquid encapsulates the essence of a classic summertime drink. The combination of juicy watermelon and zesty lemons creates a perfectly balanced flavor profile that is both refreshing and satisfying. The tangy lemonade twist adds a delightful zest, making this e-liquid an ideal companion for a day spent lounging in the sun.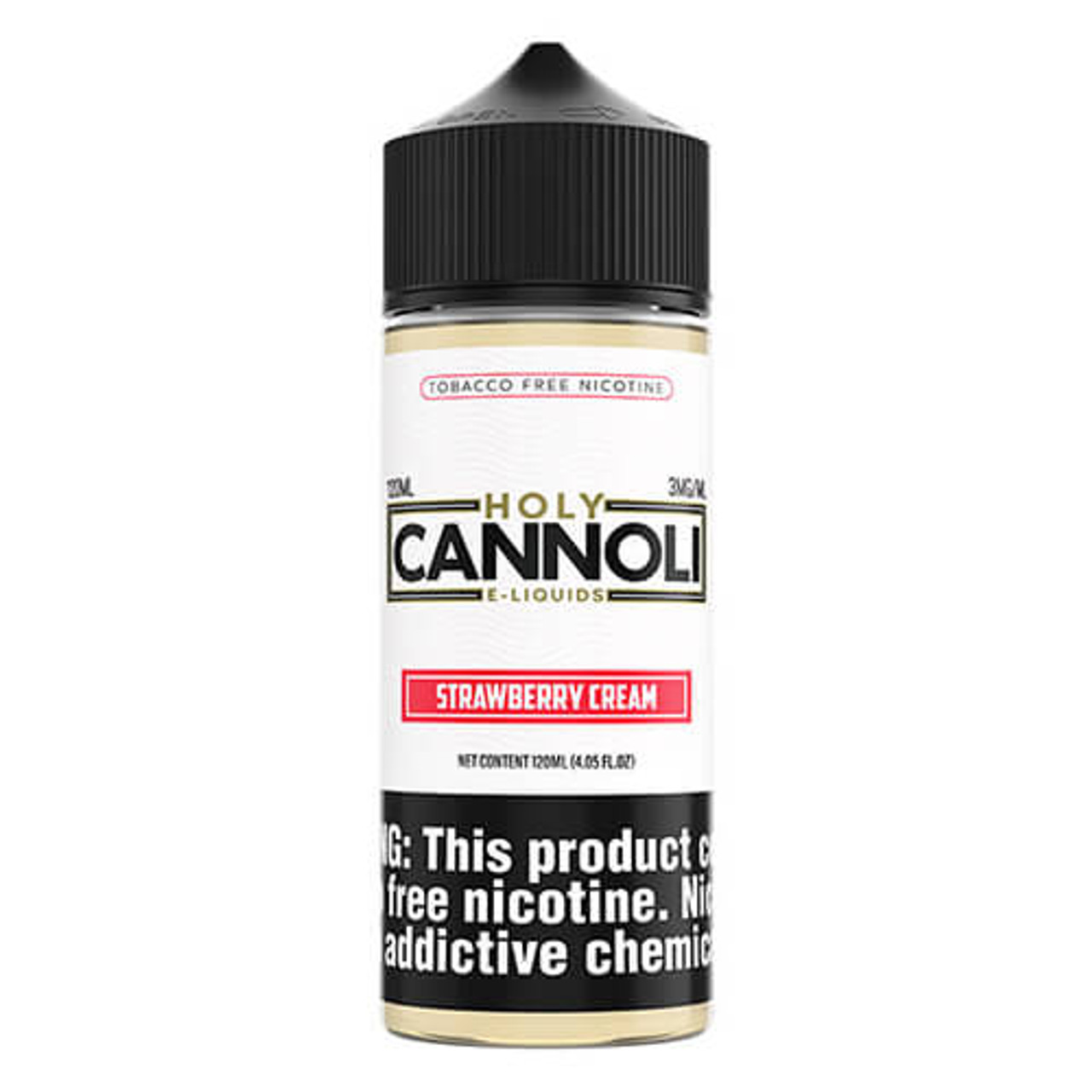 Holy Cannoli E-Liquid - Strawberry Cream
With each inhale, the sweet and ripe notes of freshly picked strawberries caress your taste buds, creating an explosion of fruity goodness. The natural sweetness of the strawberries is perfectly balanced, ensuring a delightful vaping experience without overwhelming your palate. As you exhale, the smooth and velvety cream undertone takes center stage, creating a creamy sensation that adds depth and richness to the overall flavor profile. The cream perfectly complements the strawberries, providing a luxurious and satisfying vape that is both smooth and indulgent. The blend is expertly crafted, ensuring that the strawberry and cream flavors are well-balanced, allowing each element to shine through without overpowering the other. This harmonious combination creates a delightful taste that is both refreshing and comforting, making it an excellent choice for summer vaping sessions.
What are the best summertime e-liquids of 2023?
As the summer sun blazes, these hand-picked e-liquids are sure to enhance your vaping experience and keep you cool during the scorching months of 2023. From the tropical fusion of Naked 100's Lava Flow to the tangy burst of Air Factory's Blue Razz, the wide array of flavors available on Breazy.com caters to every vaper's preferences. Coastal Clouds' Blood Orange Mango Snow Cone provides a unique icy twist, while Lemon Twist's Wild Watermelon Lemonade captures the essence of a classic summer drink. Lastly, the Holy Cannoli - Strawberry Cream transports you to a field of ripe strawberries and fresh cream. Each of these are perfect flavors to fill the air with silky clouds, and your lungs with delicious flavors. Grab any of these vape juice flavors while they're still in stock!