Naked 100 E Liquid Review (Updated 2023)
11th Apr 2023
Naked 100 E Liquid, a product of The Schwartz, is a well-known brand in the vaping community. The Schwartz, known for their yogurt vape flavors, has created a line of e-liquids centered around natural fruit flavor extracts, which deliver excellent levels of sweetness without the use of Ethyl Maltol or sucralose sweeteners. Naked 100 E Liquid is committed to bringing clean, additive-free vape juice to the masses.
Let's take a look at some of the top flavors Naked 100 E Liquid has to offer: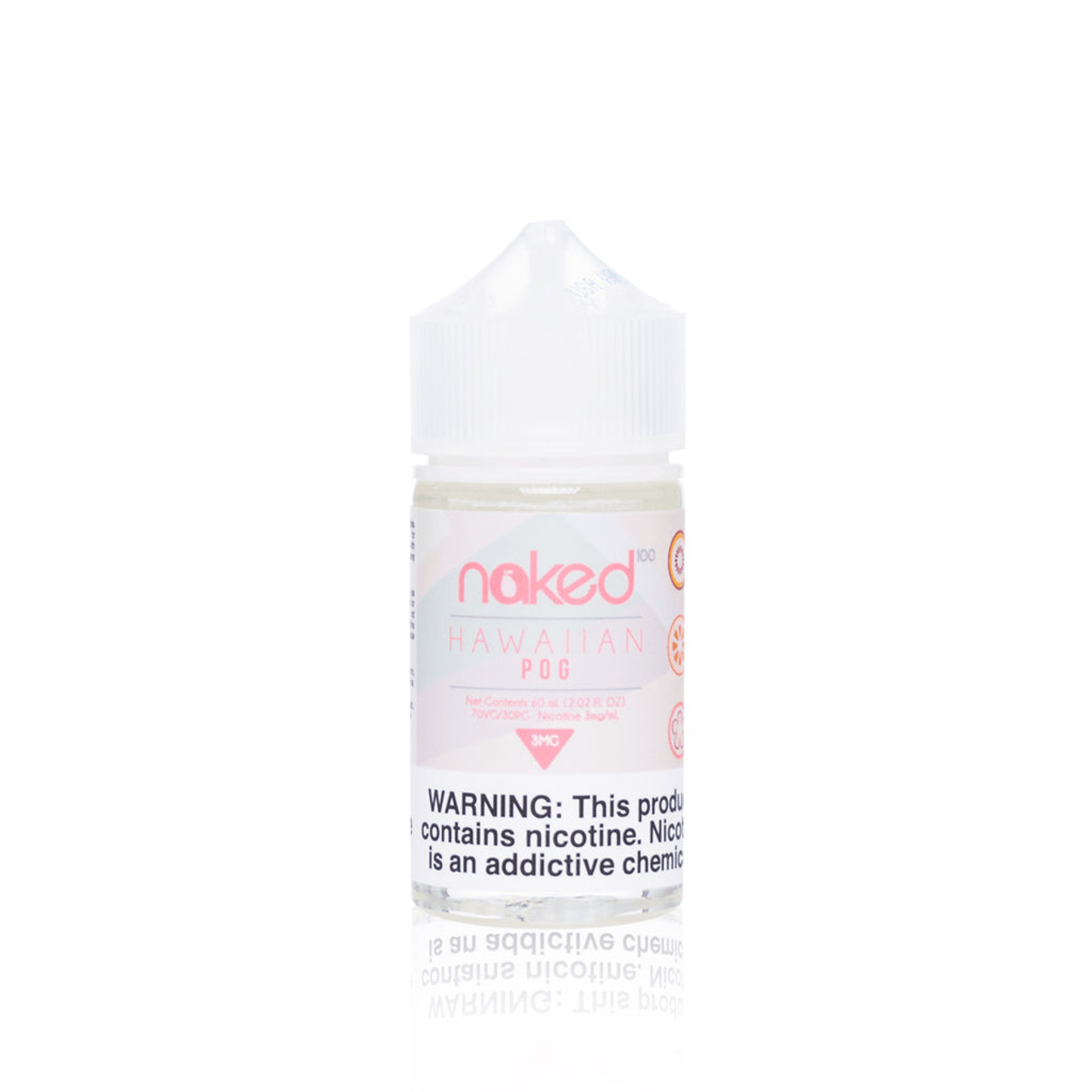 Hawaiian Pog E Liquid - Naked 100:
Hawaiian Pog is a refreshing blend of tropical fruits that will transport you to a sunny island paradise. This e-liquid combines the tartness of passion fruit with the sweetness of ripe oranges and the tanginess of guava. The flavors are perfectly balanced, creating a juicy and delicious vaping experience. The passion fruit adds a subtle tartness that complements the sweetness of the oranges and the tanginess of the guava. This is a perfect all-day vape for anyone who loves fruity flavors.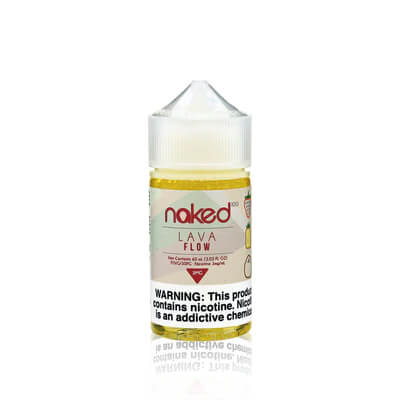 Lava Flow E Liquid - Naked 100:
This flavor is a tropical blend of strawberries, coconut, and pineapple. The resulting smoothie vape is an exotic experience that takes you on a mini-vacation in the middle of the day. The flavor is intense and packs a punch, evolving based on wattage and airflow. The coconut flavor in particular is so delicious that it might never let go of you. This flavor is perfect for those who love fruity, sweet flavors that transport them to a tropical paradise.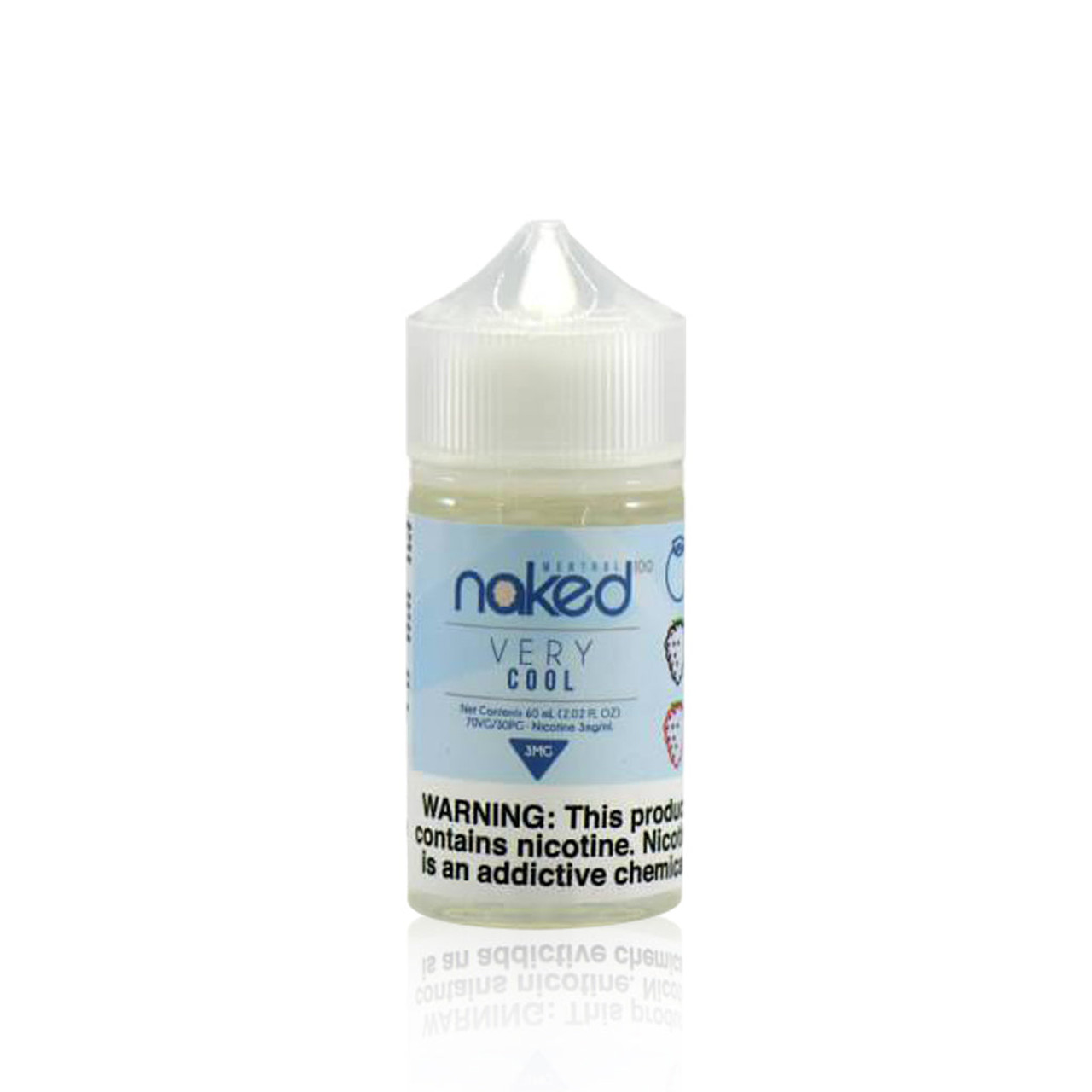 Berry (Very Cool) E Liquid - Naked 100:
Berry (Very Cool) is a combination of blueberries, blackberries, and raspberries with a menthol twist. This e-liquid delivers a refreshing burst of berry flavor on the inhale, followed by a cool and icy exhale. The menthol provides a crisp finish that leaves your taste buds tingling. The combination of the different berries creates a complex and layered flavor profile that will keep you coming back for more. This is a perfect vape for anyone who loves fruity and minty flavors.