Glazed Donuts - Loaded E Liquid Review (Updated 2023)
11th Apr 2023
Donut flavors are a hot commodity in the vaping industry, and Loaded Eliquids has established itself as a top player in this market. With a wide range of flavors, Loaded Eliquids has something for every donut lover out there. Today we'll be reviewing three of their top flavors - Glazed Donuts, Pink, and Melon Milkshake.
First up is Glazed Donuts. This flavor is an absolute game-changer for anyone searching for a light, sweet, and clean vape. Unlike other glazed donut flavors, Glazed Donuts doesn't rely on added sweeteners to achieve its sweet taste. The 70% VG blend of Glazed Donuts produces impressive clouds, and the golden brown fried pastry taste is just perfect. The glazing on this e-liquid brings the whole blend together, making it truly exceptional. The glazing is not heavy, and there's no lingering wax-like aftertaste. Overall, Glazed Donuts is an excellent addition to any vaper's collection.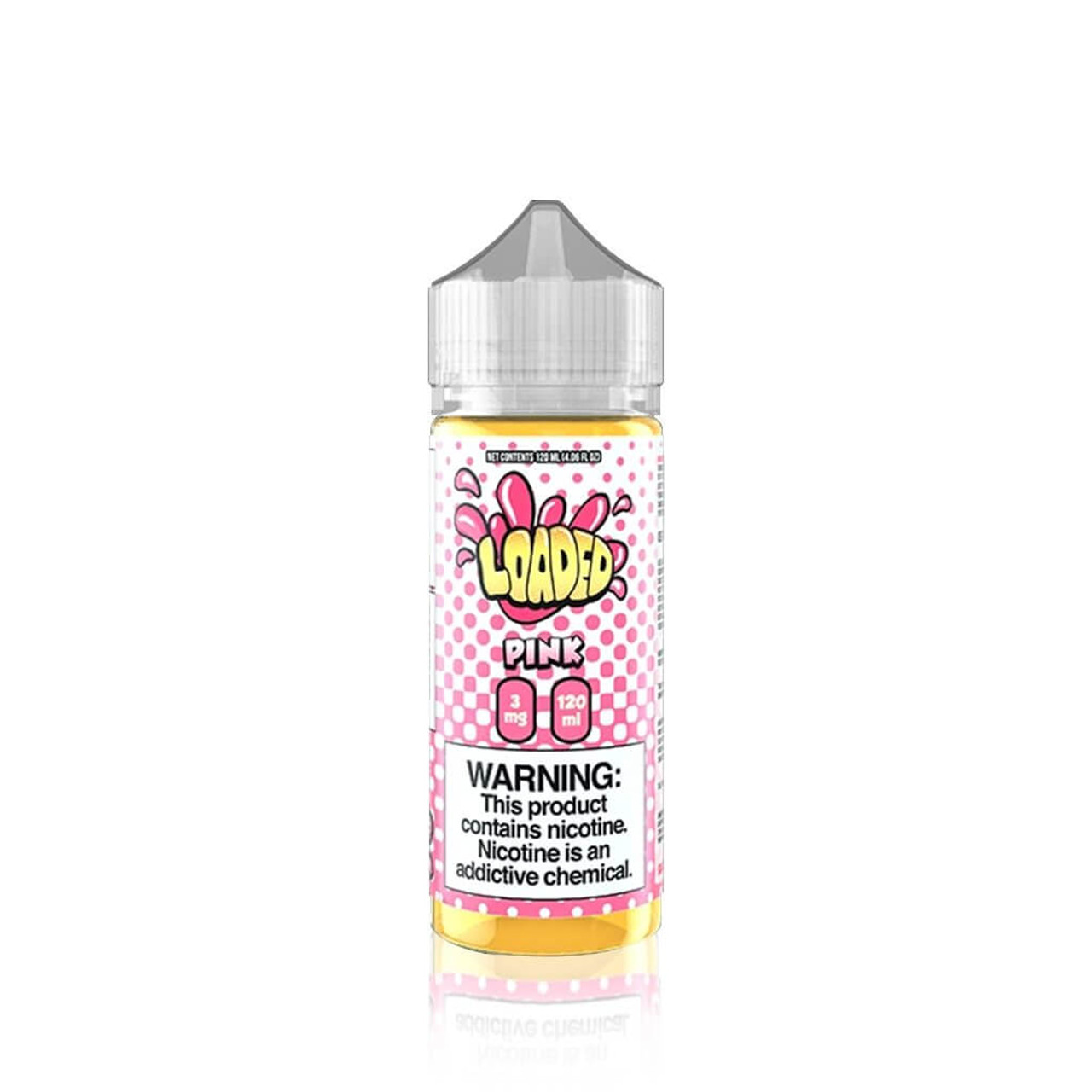 Next up is Pink, a delicious blend of strawberries, watermelon, and bubblegum. This flavor is perfect for those looking for something sweet and fruity. The combination of strawberries and watermelon creates a refreshing taste that's not too overpowering. The bubblegum flavor adds a nice touch of sweetness without being too artificial. Pink is perfect for vapers who enjoy a lighter, sweeter vape, and it's a great all-day vape that won't leave you feeling bored.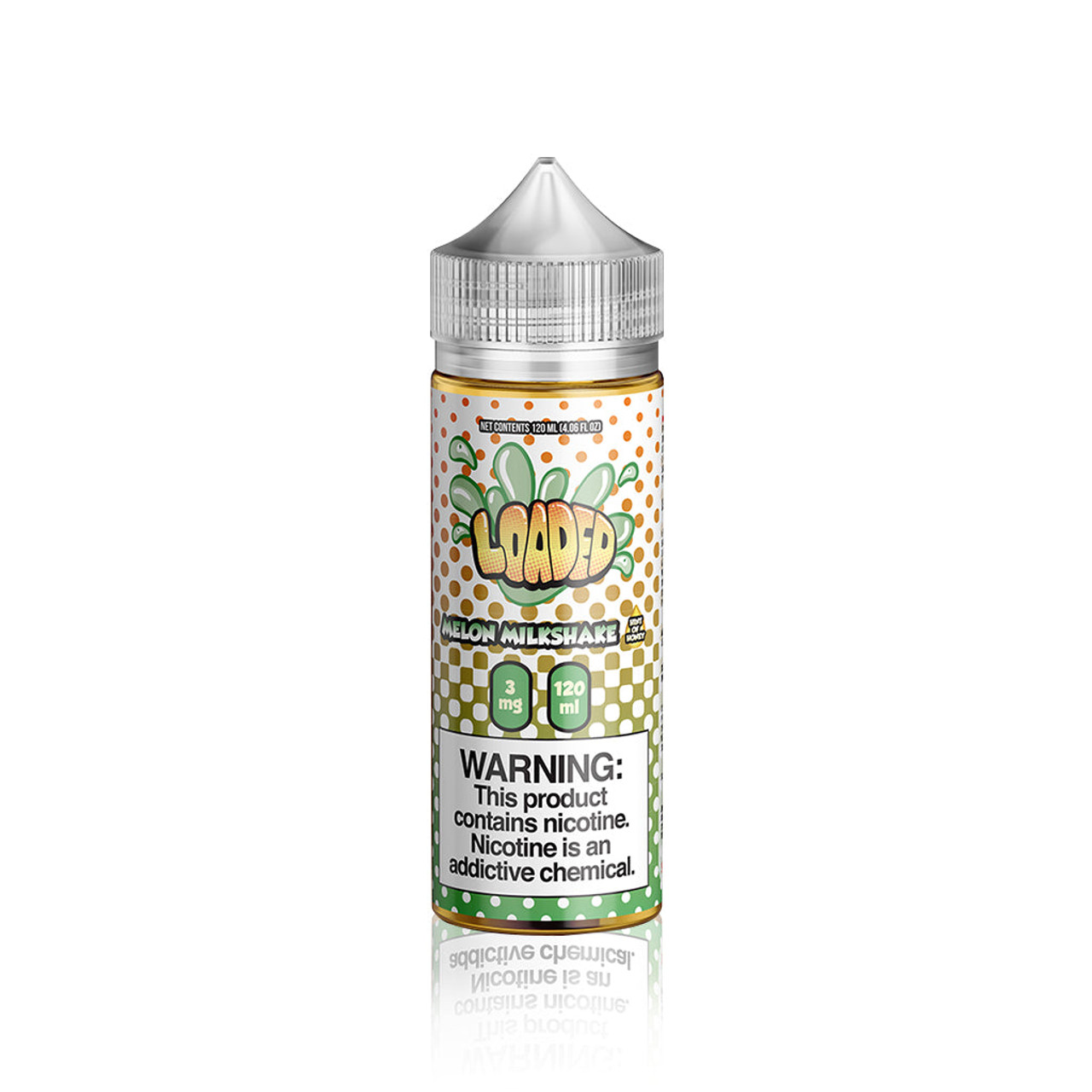 Finally, we have Melon Milkshake, a blend of fresh honeydew melon and creamy milkshake. This flavor is the perfect balance of sweet and creamy, making it an ideal dessert vape. The honeydew melon taste is prominent but not overpowering, and the creamy milkshake flavor compliments it perfectly. The 70% VG blend of Melon Milkshake produces huge clouds, and the smooth throat hit is incredibly satisfying. Overall, Melon Milkshake is an excellent choice for vapers who love dessert flavors and are looking for something different.
In conclusion, Loaded Eliquids offers an excellent range of flavors that caters to every vaper's needs. Whether you're looking for something light and sweet like Pink, a dessert vape like Melon Milkshake, or a clean and delicious glazed donut flavor like Glazed Donuts, Loaded Eliquids has got you covered. Give these flavors a try, and you won't be disappointed!