Ultimate Vape Deals - Shop the Best Vaping Discounts
11th Apr 2023




Shopping at our store is like visiting somewhere you've always wanted to see.
Except, we'll exceed expectations.
Nobody has visited without leaving with something in their hands, at least not that we know of anyway.
Our Ultimate Vape Deals Yet
Hurry, check out these deals.
We've got great hardware and juice, so you won't spend too much on anything.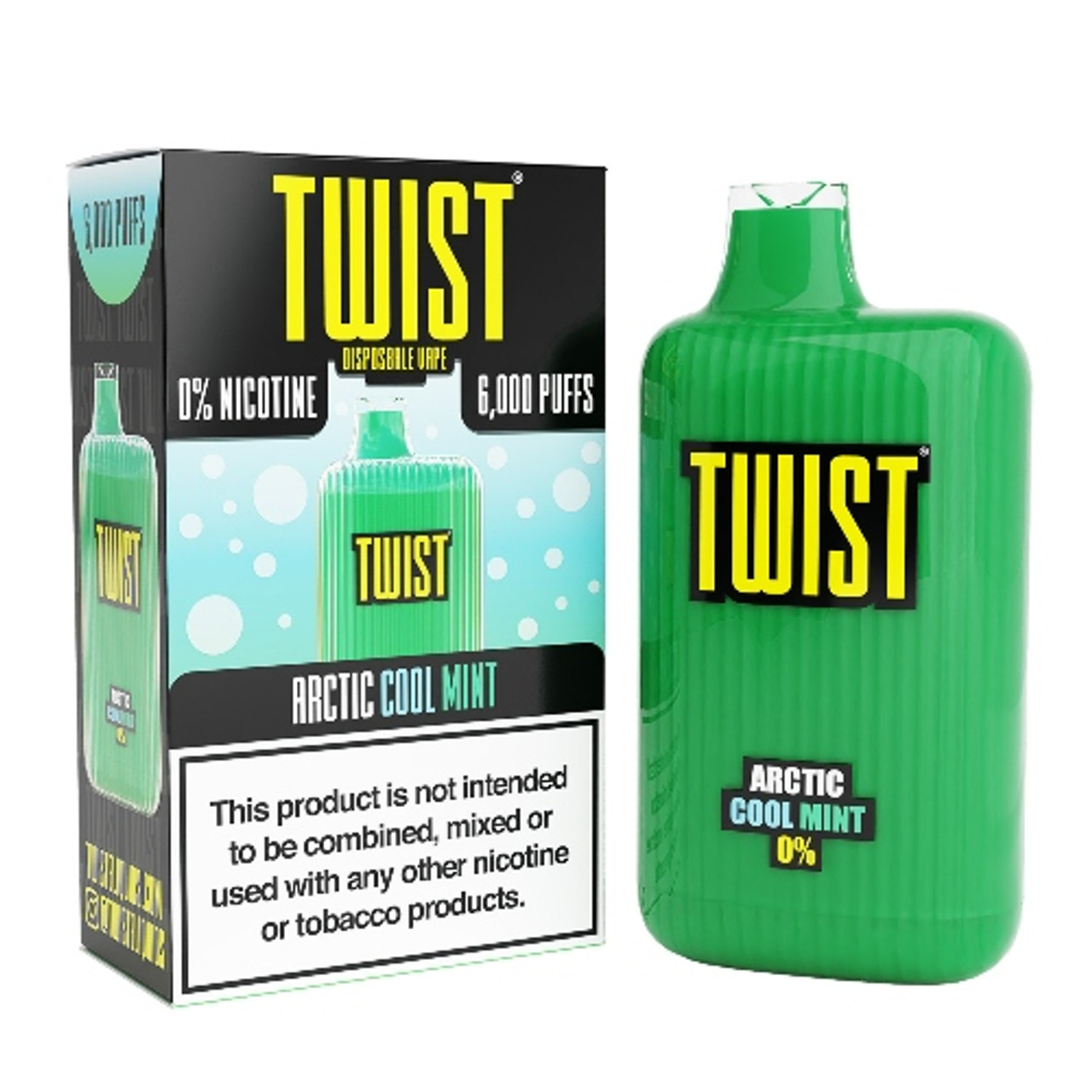 Twist E-liquids 6000 Puff Disposable Vape
Price: $14.99

Twist E-Liquids takes flavor to the next level, dashing all of their competitor's hopes.

Product Specifications


6000 Puff Disposable Device
4 Amazing Flavors To Vape
650 mAh Battery
5% Nicotine


SMOK MAG-18 230 Watt Starter Kit
Price:$59.95

SMOKS flagship vaporizer demands attention. A wide wattage range creates the perfect environment to customize each hit.

Product Specifications


- 5-230 Watt Range
Hard or slow, you can decide how the next hit ought to feel.


- Dual 18650 Batteries Needed (Sold Seperately)
Load up your batteries and prepare to chuck some serious clouds.


- 0.95 Inch TFT Display Screen
This large and in charge screen will guide you in optimizing your vaping experience with a touch of a button




Suorin Drop 2 14 Watt Pod System Starter Kit
Price:$24.95

Suorin appears to have knocked it out of the park, once again. This vapes integrated battery recharges in a flash, not to mention its already impressive lifespan.

Product Specifications


- Integrated 1000mAh Rechargeable Battery:
Plug this up and, in less than an hour, you'll be ready to rock.


-14 Watt Power Output
-Draw Activated Firing Mechanism
-3.7ml Salt Nicotine Vape Juice Capacity


Geek Vape T200 Aegis Touch Vape Starter Kit
Price:$69.95

Geek Vape always been an impressive manufacturer, blowing away our expectations time after time.

The Geek Vape T200 Aegis Touch Starter Kit has been the long awaited evolution of the durable Aegis lineup.
Product Specifications


- Zinc Alloy body Construction
The Aegis lineup from Geekvape is pretty much the most durable line of devices in the world. Period.


- AS 3.0 Chipset: 0.001s Firing Speed:
Lightning would be the closest comparison to this vape's firing speed, and even that'd be an understatement.
Utilizes Dual 18650 Batteries (Sold Separately)
IP68 Resistance Rating
Comes With Two Compatible Coils (0.15 ohm XM Coil, and 0.4 Ohm Coil)


SMOK RPM 5 80 Watt Pod Vape Starter Kit
The SMOK RPM 5 pod system produces up to 225W, enough to vape anything in its massive tank.
Price:$39.99
Employee Choice Winner:

Best Pod Vape System Of The Year!

Product Specifications


- 2000 mAh Integrated Battery
This quick recharging 2000 mAh battery will keep you going throughout your long days, and will quickly recharge when you forget to recharge overnight, keeping you satisfied with this reliable and long lasting system.


- Best In Class Output
This may be a pod style device, but this baby chucks clouds with an 80 watt output.
Airflow For DAYZZZ
The RPM 5 has easy adjustable airflow options, magnetic pod connection and a 8 second draw cutoff
If you're looking for the hottest new pods, mods, and starter kits. Check out our vape devices today!
New Customer Discount. Code: SAVE20 for 20% off sitewide. Cheers!